My husband likes to throw together cocktails every now and then.  Awhile back, he concocted Raspberry Splash on the Rocks.  This is his most recent creation… Cotton Candy Cooler.  Or, as I put it, cotton candy in a glass!
This would be a fun cocktail to serve to the adults at a circus or carnival themed party.  If you left out the rum, it would be a fun slush for the kids!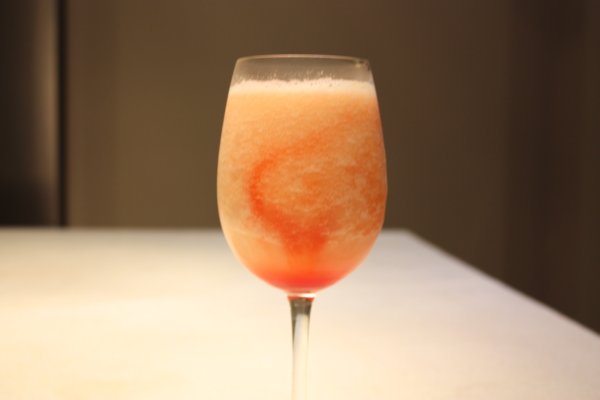 To make this cocktail, you will need rum, grenadine, coconut milk, fresh pineapple, and ice.  If you don't have coconut milk on hand, you might try soy milk or almond milk.  The vanilla flavor will add sweetness that you need to achieve the "cotton candy" flavor.
You could also scale this up to serve more than one.  Just multiply the ingredients by the number of drinks you wish to make!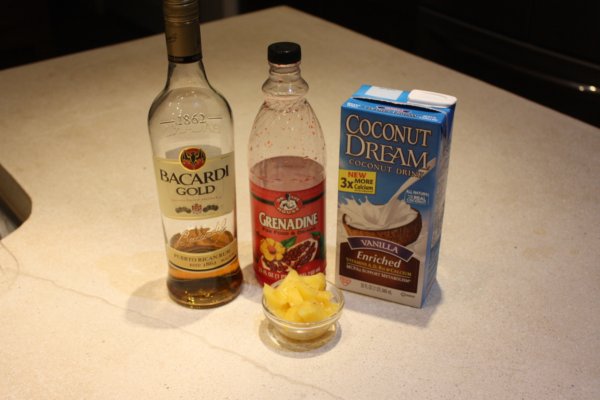 Start with about a cup or so of ice in your blender.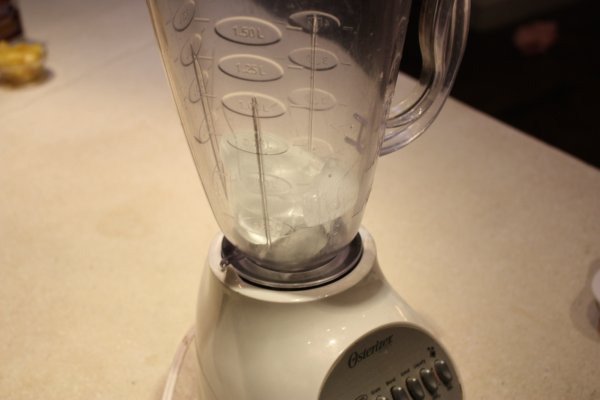 Add pineapple.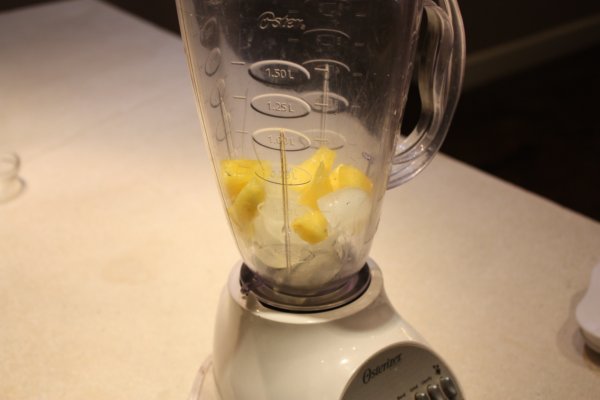 Then, the rum, grenadine, and milk.
Blend!  Make sure all of the chunks of ice are well blended.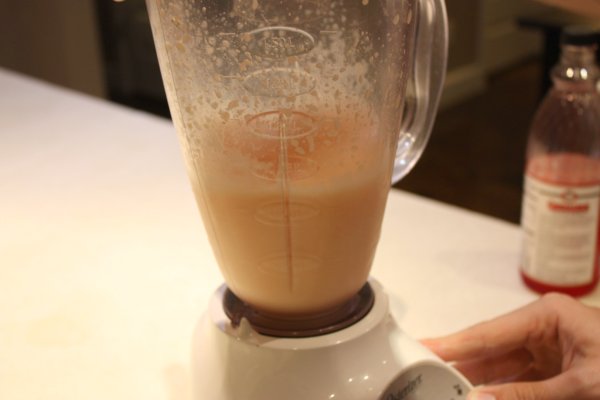 You could just pour it straight into a glass.  However, to get a fun "swirl" in the drink, start with a little grenadine on the bottom.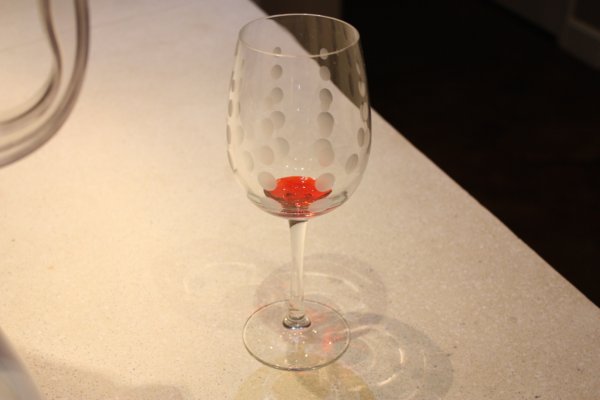 Pour into the glass, and enjoy!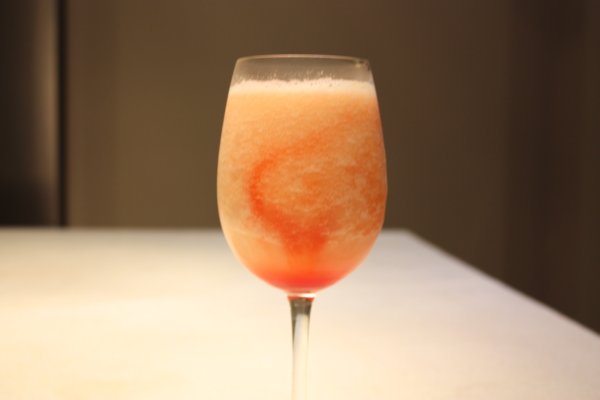 Cotton Candy Cooler
Recipe created by my husband
2 ounces rum
1/4 cup fresh pineapple chunks
splash of grenadine
2 ounces coconut milk
ice
In a blender, combine all ingredients.  To serve, pour a small amount of grenadine in the bottom of a glass.  Pour blended drink over grenadine and serve.
Makes 1 serving.